Holiday Champagne Cocktail Recipe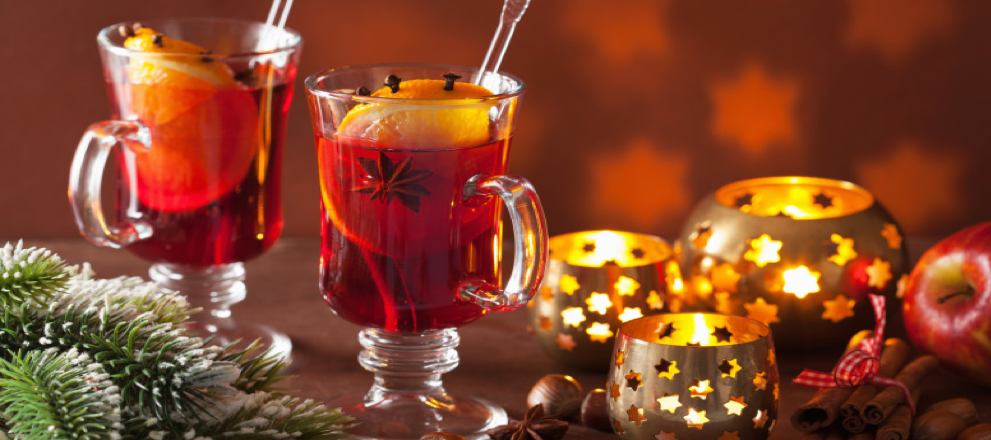 These cocktails are quick, easy and low on calories and sugar!
Channel J Recipe
Holiday Champagne Cocktail Recipe
This page is print-friendly!
INGREDIENTS
1 Cup pomegranate, cranberry, blood orange or regular orange juice, chilled
½ cup vodka, chilled
2 cups champagne, chilled
Garnishes such as lime, orange slices, fresh cranberries, etc.
Ice (optional)
In a pitcher combine juice and vodka. If desired, add ice. Slowly pour in the champagne; stir gently. Top servings with garnishes.
Yields 8 ½ cup servings
NUTRITION INFORMATION
91 calories
0g fat
0g fiber
6g carbs
0 mg cholesterol
4g sugar
3mg sodium
0g protein