A Club Update from Mike Savrese, General Manager
While the past 12 months have certainly brought unprecedented change and formidable challenges, Club Julian's commitment to its members remains steadfast.  In normal times, "March Anniversary Month" was an exciting time to be at the club – basically 31 days of non-stop giveaways, programs, contests, fun & festivities delivered as an extended member appreciation celebration. But while the usual "celebration" part was curtailed by the pandemic this year, my appreciation of both our hardworking staff and our loyal membership community is stronger now than ever.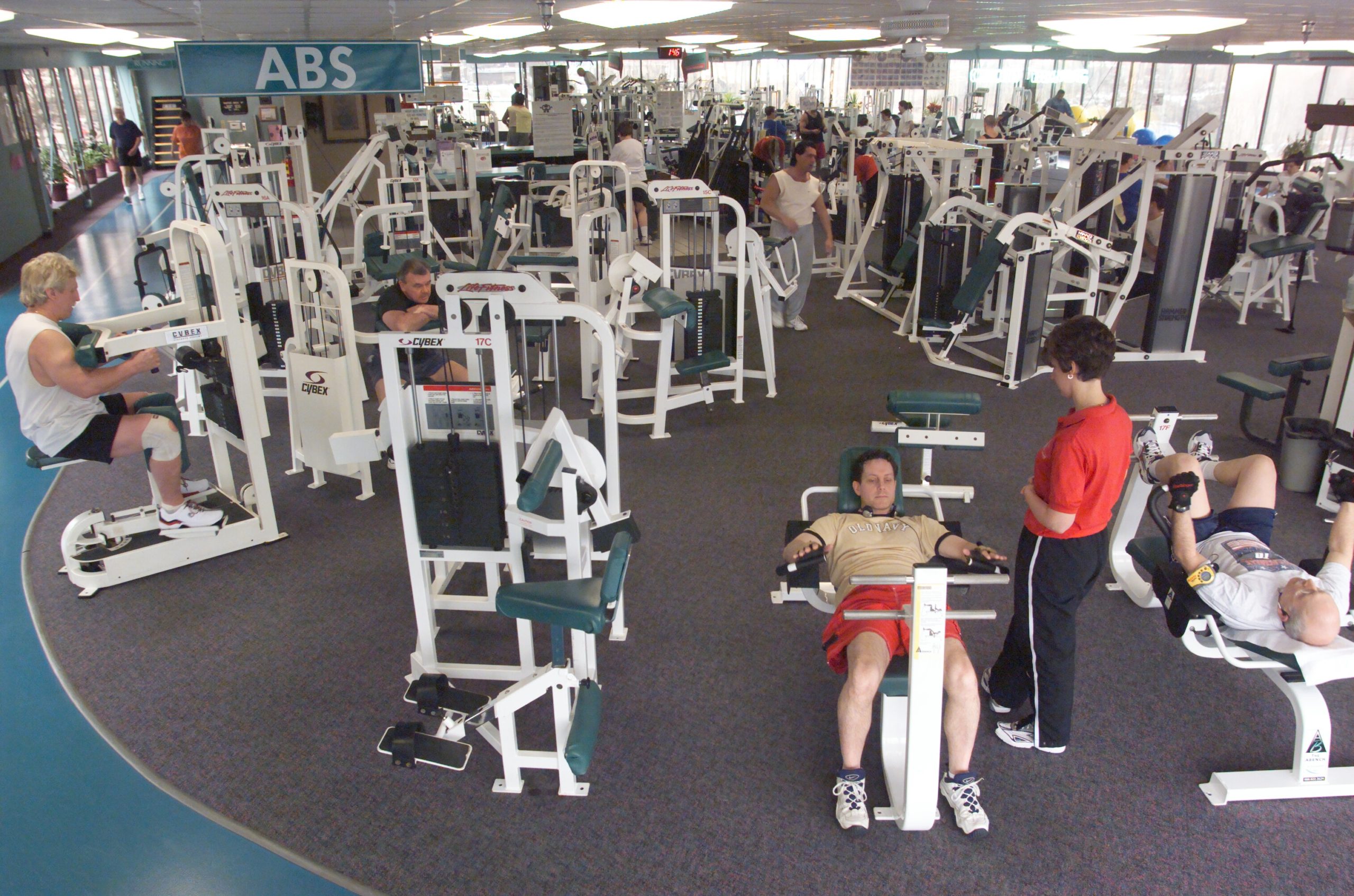 As someone privileged enough to have been employed here for the entire 30 year history of Club Julian, I learned much from my mentor, the late Joe Julian and the Julian Family as a whole. In many respects Mr. Julian was a trailblazer in his field, as the club that bore his name introduced innovative concepts including becoming one of the first staffed 24-hour facilities in the area, and being the only club to offer personal training at no additional cost with a membership.  And of course, the meticulous attention to cleanliness in many respects is the enduring hallmark of Club Julian 24-Hour Fitness.  These were game-changing ideas that were novel and in some respects revolutionary at the time and they continue to differentiate Club Julian in what is now an ultra-competitive fitness space.  And these innovations certainly contributed in large part to Club Julian's exceptional record for member retention of close to 70 percent year in and year out – nearly 15 points higher than the industry average.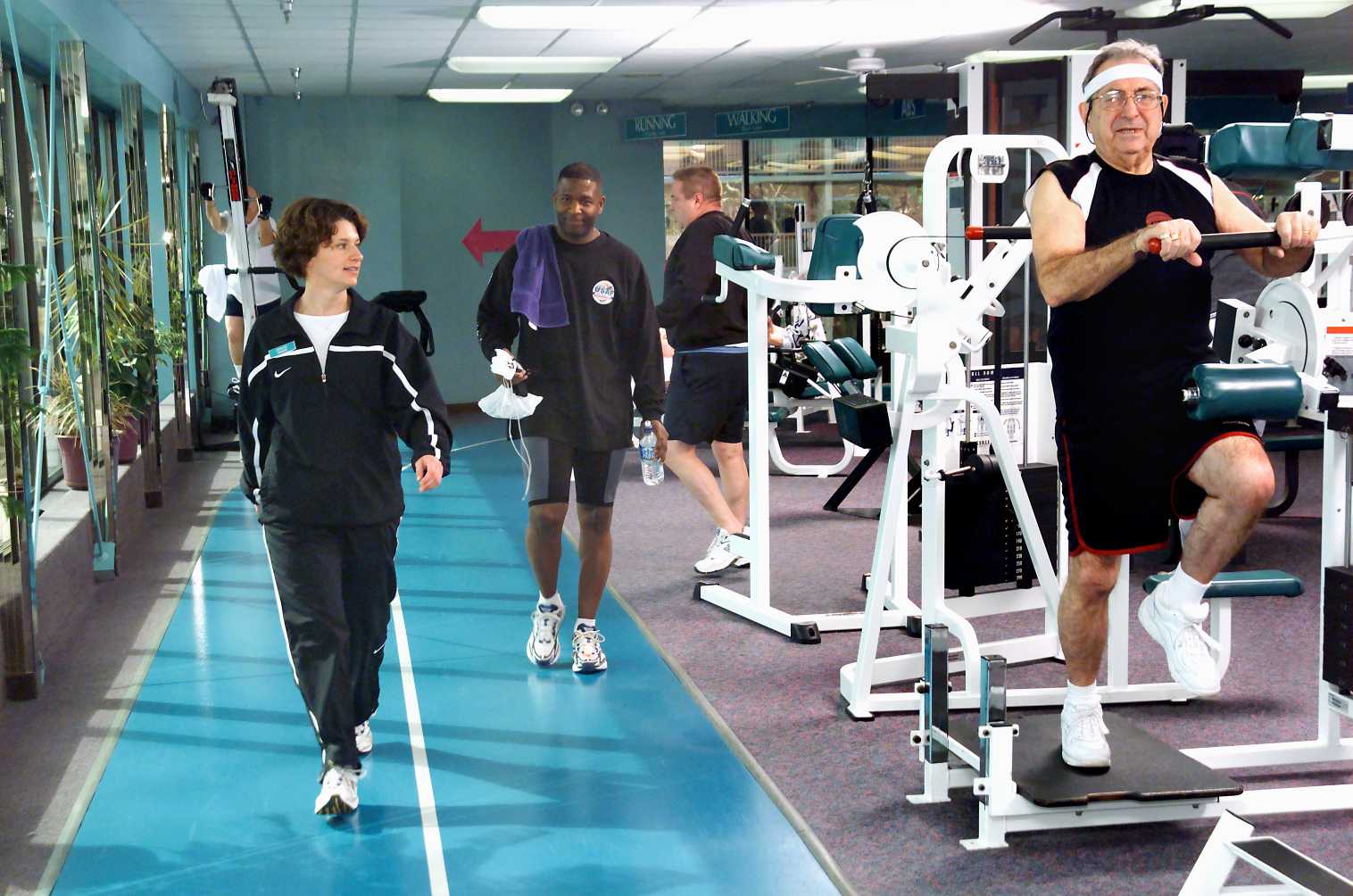 I have also witnessed many milestones and gathered many memories along the way, far too many to recount here.  But one of the most significant changes that I would like to mention was actually one of the more subtle.  When I began my career at Club Julian, the attraction was always what "stuff" we had in terms of equipment and amenities.  More, newer, bigger, and better is what sold memberships.  People seemed more concerned about how they looked rather than how they felt.  Gradually however, the mindset of society and our members changed.  The results that people desired were redefined and reframed more as overarching health & wellness goals.  Workouts became just as much about building community than losing weight.  This was a dynamic that our training staff, management, and the members alike embraced, and it helped create a culture of acceptance and a uniquely comfortable workout environment at Club Julian that continues today.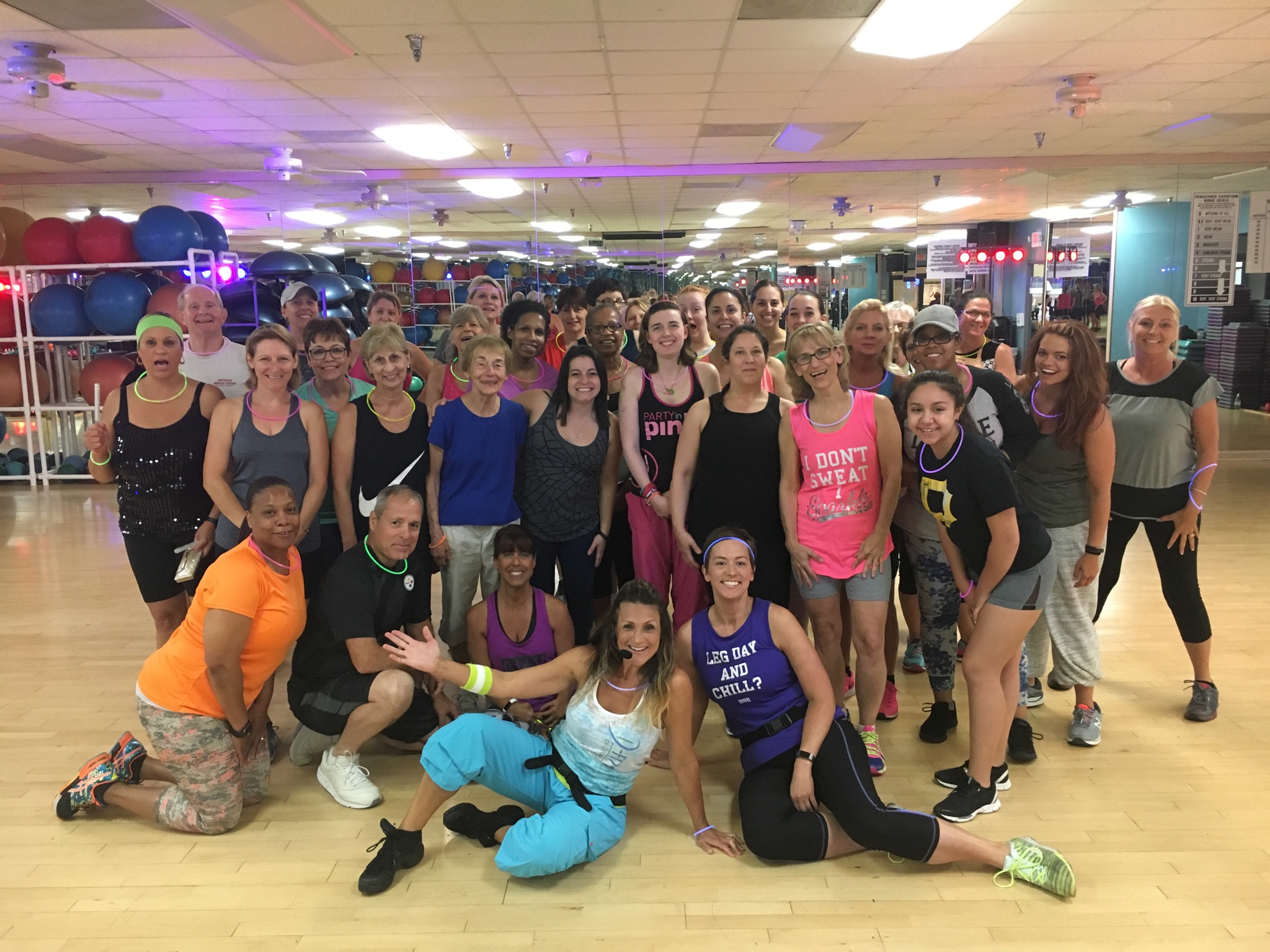 Although we celebrate the past, we must live in the present.  And that reality for the past year has been daunting.  This time last year, our doors were shut – so while it may seem painstakingly slow, progress is being made and we believe there are brighter days ahead as vaccines rollout and we are beginning to see some familiar faces again.  But throughout it all, I would be remiss not to acknowledge the incredible efforts of our staff – many of whom have been here right beside me for decades as well.  I would also like to thank our members for their loyalty, trust, patience and understanding during the last year. So, as we celebrate our 30th year, let's remember that the history of Club Julian is marked by time, but its legacy is defined by people.  And I would like to thank all who have played a part in making it great.  
Sincerely,
Mike Savrese
General Manager